Intuitive painting and embodiment retreats are life-changing.
Ready to change yours?


I am a creator of sacred space, of holding open an invitation to the unknown for you to dive into and safely explore at an intuitive painting and embodiment retreat. There is a way back to your wild gorgeous playful sensual self by unleashing your intuition. I know this because I took the journey to rediscover mine and I have found a way.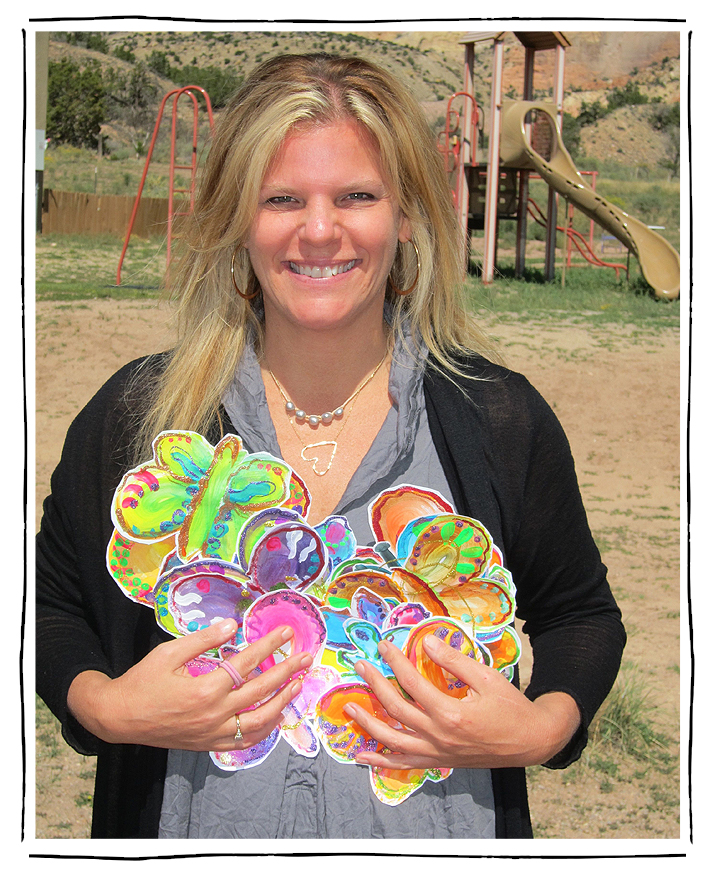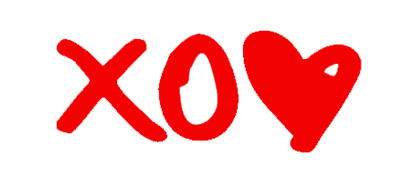 Like a skinny dip for your soul, to find anew your delight, mystery, laughter, joy, power and life force. The sensual YOU who knows deep down exactly who she is and what she wants. And then claims it.


I'm in complete awe of the intuitive painting process. I don't understand why it is so powerful and healing, but it is. — Lori Giesler, Atlanta GA

Through paint I discovered mysteries within me. I learned to listen to my goddess-like inner wisdom and let her take the lead. — Cindy Trader, Kansas City, MO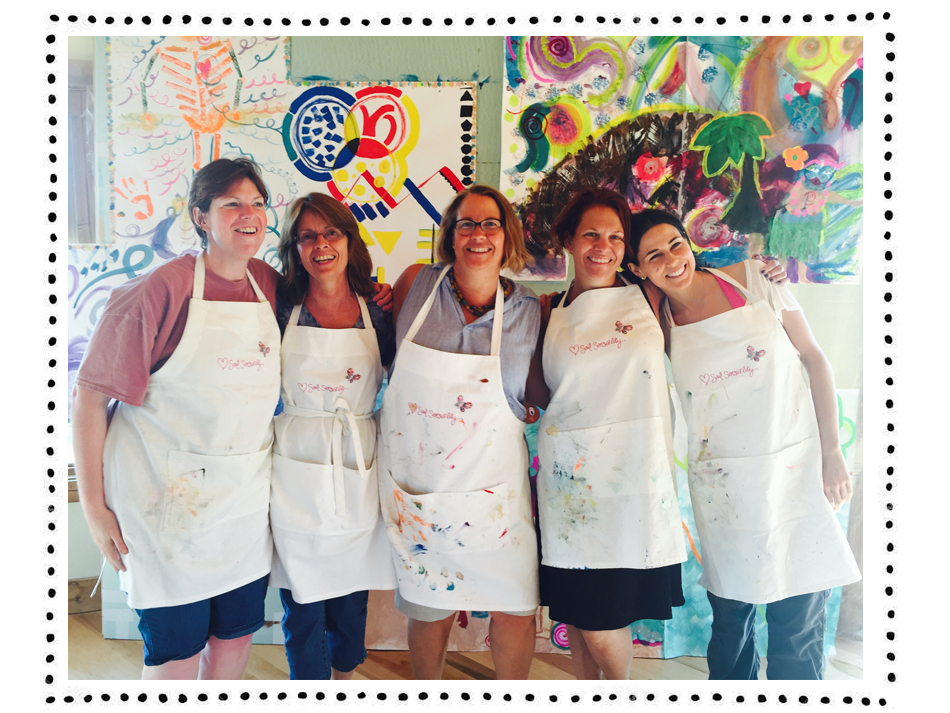 I've chosen a soul-nourishing retreat center for our intuitive painting and embodiment experience. Come take a look. This retreat was designed with lushness & luxury, nourishment & nature, communion & camaraderie at its core. At this very special place in the north Georgia mountains, you will be held, nourished and pampered as you journey into your intuition, creativity and body wisdom.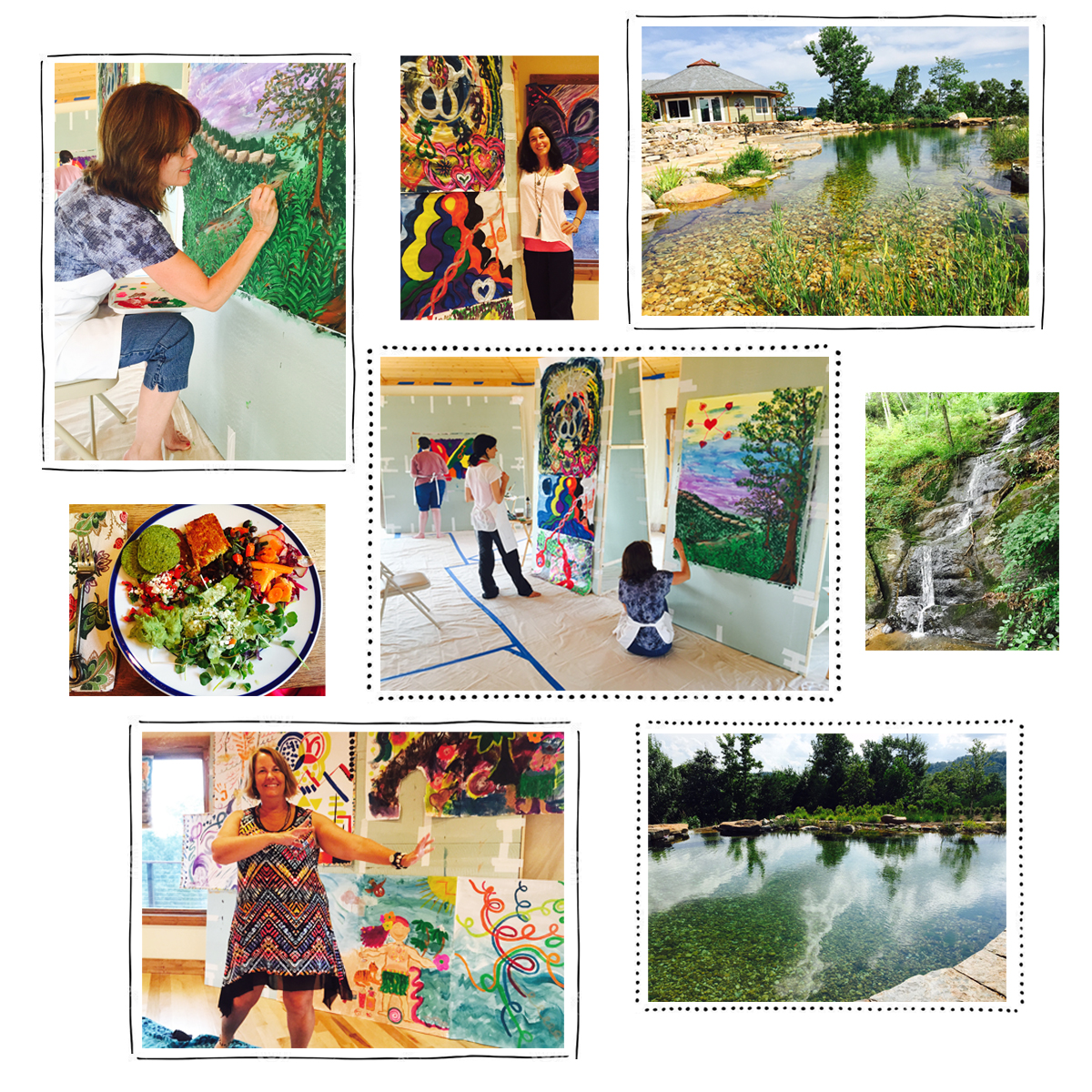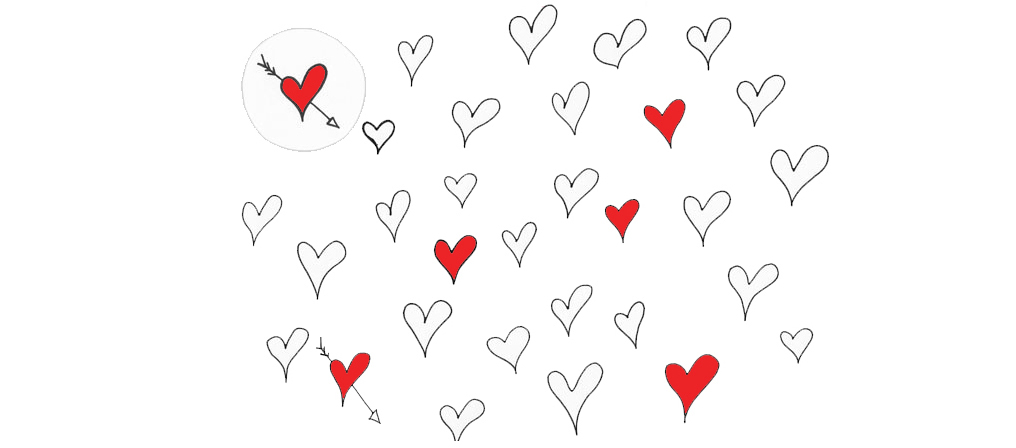 T
he experience, to me, was like being fully immersed in water. Cleansing and pure. Each day I ended with a delightful sensation of being totally wrung out, like a sponge. The following peace is amazing. I think this retreat will have a lasting impact and affect my life and journey in myriad of ways, many yet to be revealed.
— Deborah Paul-McDonald,  Ann Arbor, MI